The Yearly Tradition Continues...
Saturday.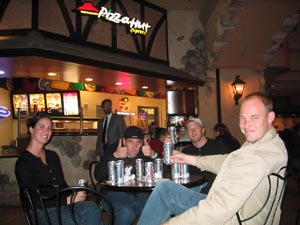 Typical arrival pregaming but this time it continues to Pizza Hut.

Super Bowl eve means a night out on the town...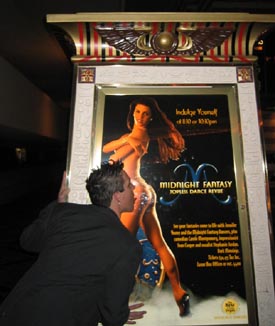 ... some clowning ...

... some Steve ...

... and the other traditional ending of the night at L.D.'s. This time was special because the bouncer let us keep a case of beer outside so we could refresh regularly.