Northern Ireland & Ireland
June 12-22, 2007

Cashel and Kilkenny


Tuesday, 6/19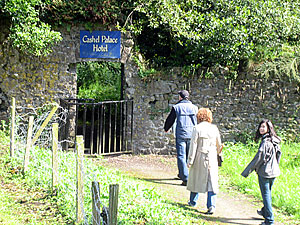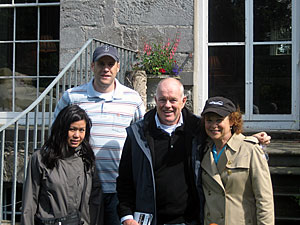 We took a back road from the Rock of Cashel to our hotel, Cashel Palace Hotel.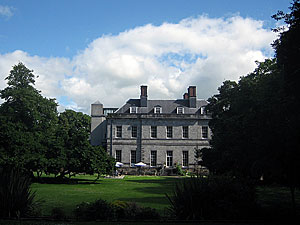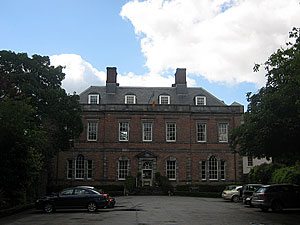 The hops used to brew the first batch of Guiness were taken from Cashel Palace's gardens, and the descendents of the original hop plants still grow in the garden today. A view of the back of the hotel and gardens on the left; a view from the front of the hotel on the right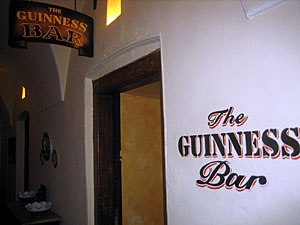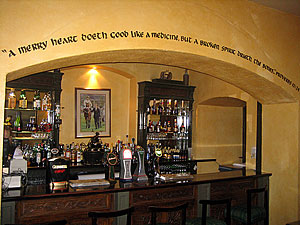 We went into the hotel's bar...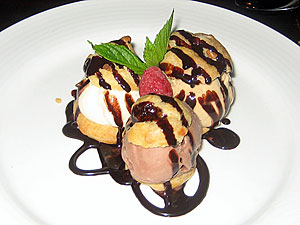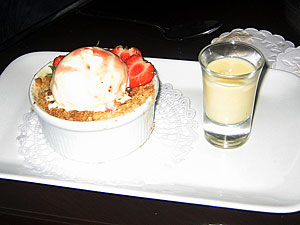 ...and had some dessert - profiteroles and a cobbler with creme anglais!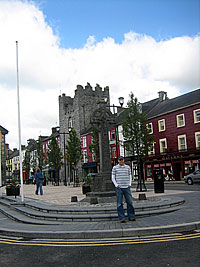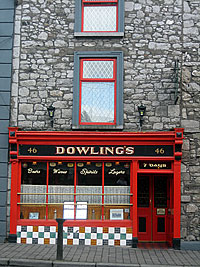 Walking around town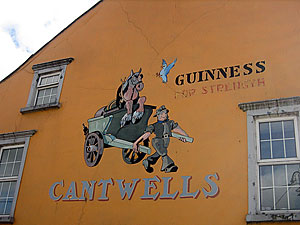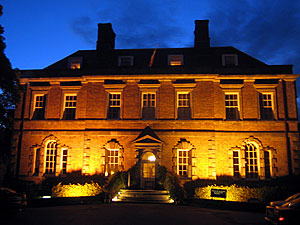 Cashel Palace at night (right)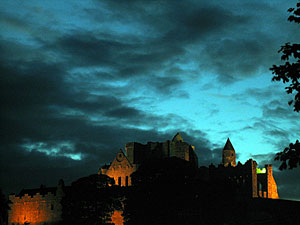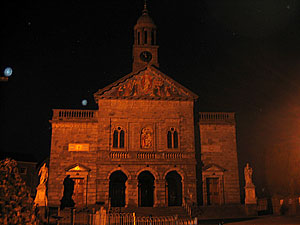 We went up to a creepy church at night (right) to try and get a better shot of the Rock of Cashel (left). This is the best we could do.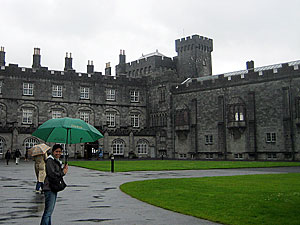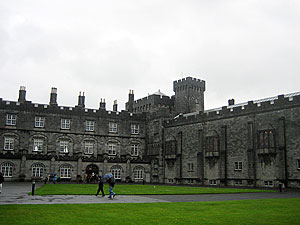 We visited Kilkenny Castle the next day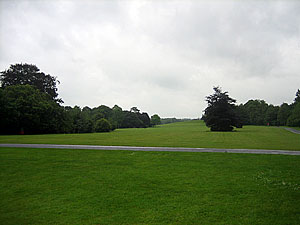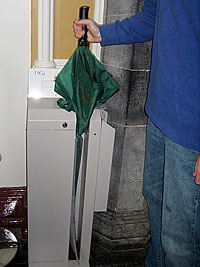 The grounds were never-ending. We loved this umbrella cover machine - stick the umbrella in the device and it wraps your wet umbrella in plastic - greatest device ever!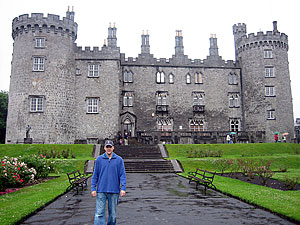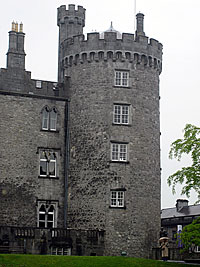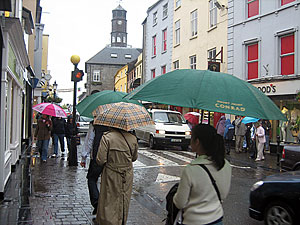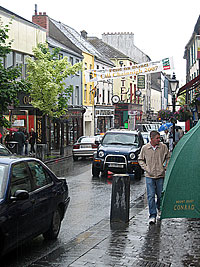 Walking around Kilkenny in the rain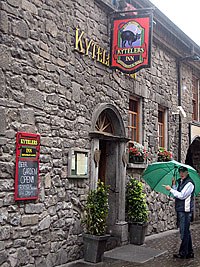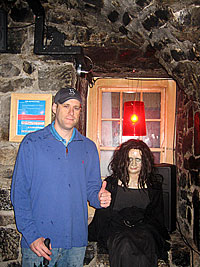 We stopped in Kyteler's Inn for a drink. The original owner of the inn was Dame Alice le Kyteler, born in Kilkenny in 1263. She acquired four husbands during her lifetime and was accused of witchcraft. The bar's pillars date back to the early 1300s.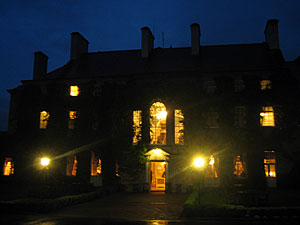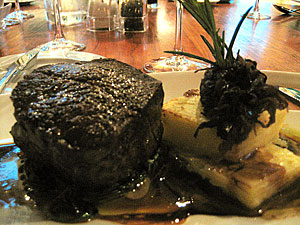 We had dinner back at our hotel, the Mount Juliet Conrad