Tina & Gallant's Wedding
Ruby Hill, CA, August 28, 2004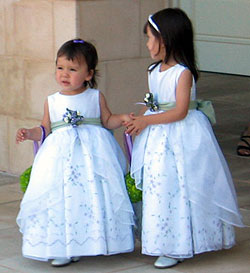 Auntie Polly and Gallant (lt). The adorable flower girls (rt).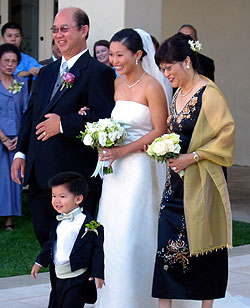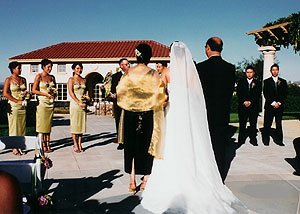 Tina with her parents and the ring bearer (lt).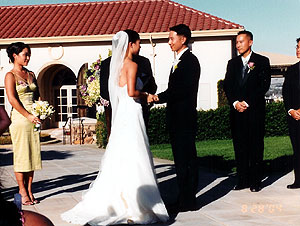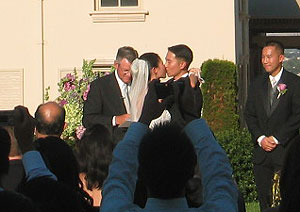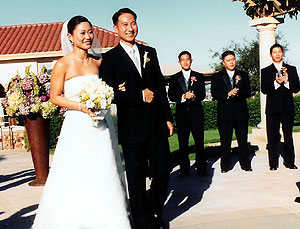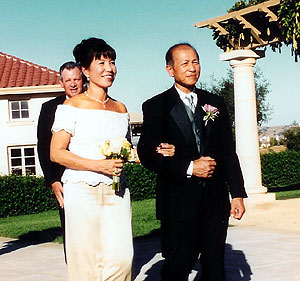 The beaming newlyweds (lt) and Gallant's parents (rt).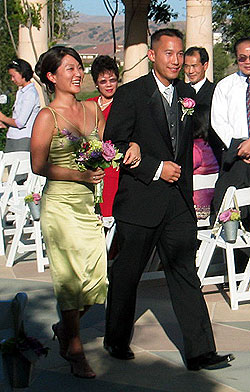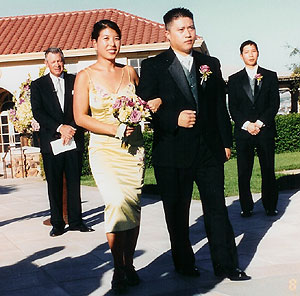 Clay and the maid of honor (lt); Carina with a groomsman (rt).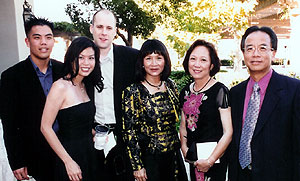 Jason, Mom and I with Uncle "B" and Auntie Diana (lt). Aunties Elaine, Yolanda, Amy, Mom and Shirley (rt).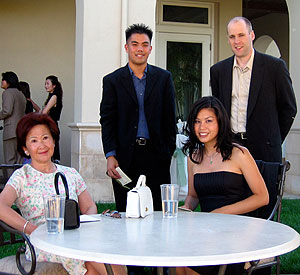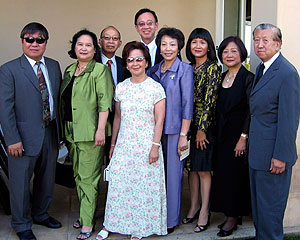 Auntie Elaine, Ivan, Jas and I (lt). Uncles and Aunties David, Yolanda, Kelly, Elaine, Albert, Amy, Mom and Shirley.